Learn piano in a fun and friendly environment. All ages and levels are welcome. We will explore many styles of music ranging from classical solo piano works and ensemble pieces to rock, pop, blues and jazz tunes. I emphasize fundamental piano technique necessary for playing advanced classical repertoire while tailoring each lesson to the individual needs of the student.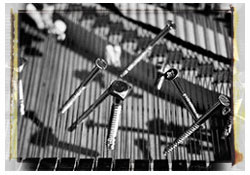 I strive to take piano lessons beyond the studio and make piano playing a part of every day life. Students are encouraged to suggest popular songs to add to their repertoire and singing is always welcome! We will add rock organ an synthesizer to the mix for those interested keyboard players in a band.
In addition to the piano, my studio has a variety of instruments at our disposal including a harpsichord, clavichord and virginal. Early keyboard music can be studied and played on these fine period instruments.
Various electronic keyboards are also available for use. Home computer based recording has added an exciting dimension for the keyboardist and I offer assistance with keyboard and computer integration.

The Winter recital was truly a wonderful event. Thank you all for coming and bringing such great music for everyone to enjoy. A special thanks to my wife and daughters for their enthusiastic support and technical assistance. To the students and performers - BRAVO!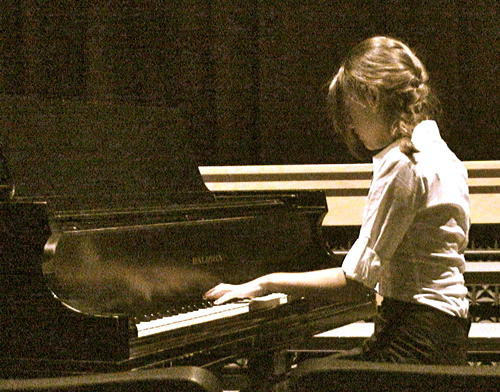 Local Sounds
The Wolff Sisters play a recent show in Canton, MA.
On Stage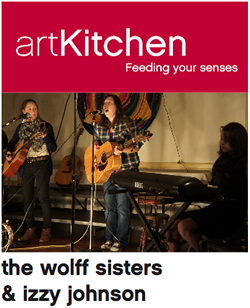 V
News
Levon Helm
May 26, 1940 ~ April 19, 2012